New look, same mission at Qualio
Today we're excited to share Qualio's new brand identity.
We're updating everything about our brand's look and feel—from our logo and colors to our design elements and typeface—and you'll see these changes everywhere you see Qualio. Don't worry, we're keeping a lot of the good things. Your product experience will remain the same and our company name isn't going anywhere.
With big plans for the future, we wanted to create an adaptable and timeless brand to match. We believe this is the perfect time to refresh our look as the impact and reach of Qualio expands.
Where we've been
Qualio started out focused on simplifying compliance for businesses in regulated industries. We've since grown to support life sciences companies across the globe who need a single source of truth for their quality management system.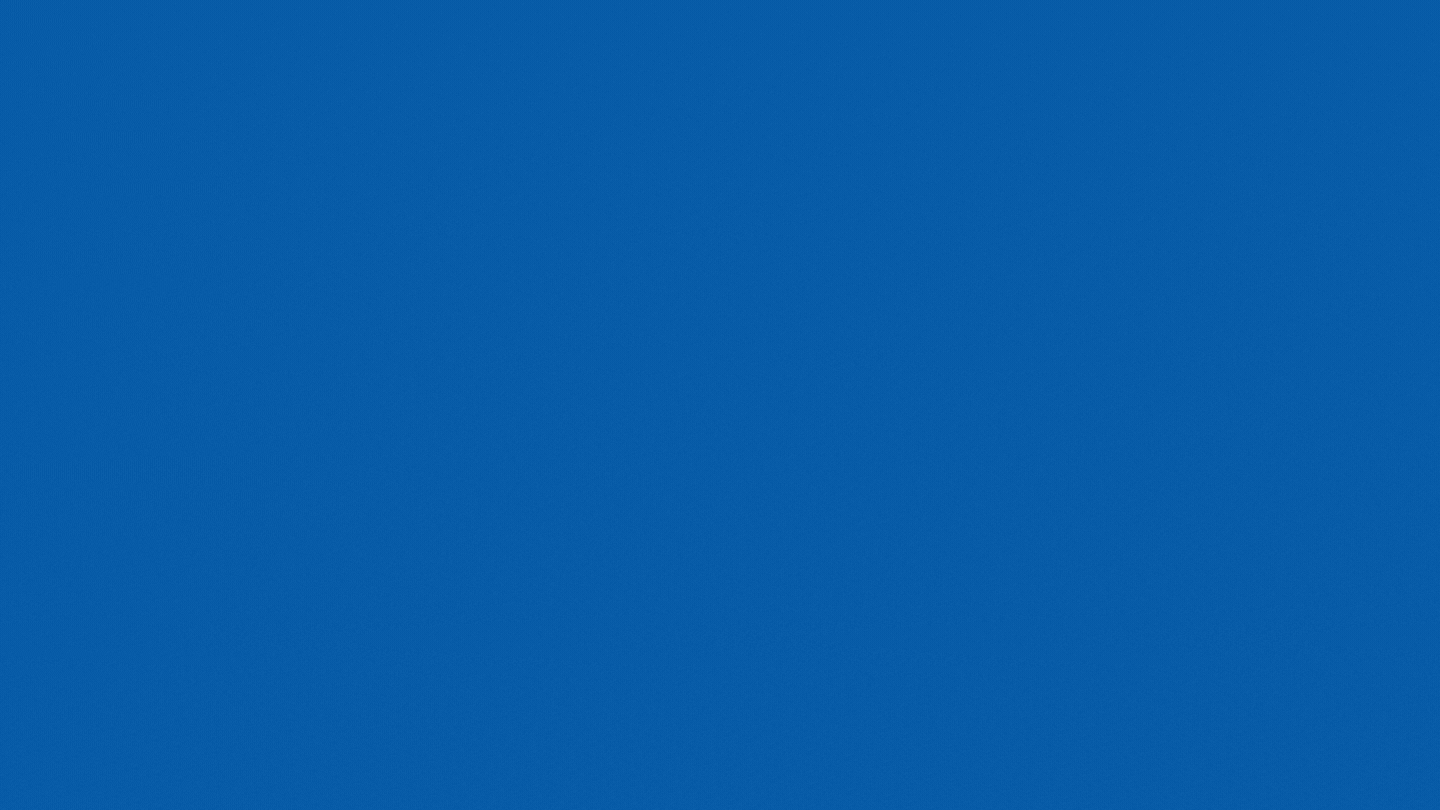 The past year has been full of exciting milestones: a Series B, the doubling of our customer base and new product releases. We're thrilled to add another meaningful moment in Qualio's history with the unveiling of our new branding. These events have set us up for even more growth to come.
Why now
Our mission at Qualio is to help life sciences companies launch and scale life-saving products. This isn't changing, but our platform continues to evolve as our industry grows, and so our look is evolving, too.
As we've been building out the vision for Qualio, we realized our branding and corporate image no longer aligned with our planned growth—it was time for a change. With a reimagined and more recognizable brand, we feel better positioned to be an essential part of the life sciences ecosystem and more fully realize our company mission.
We approached our rebrand with the goal to capture the energy, excitement and innovation of Qualio and the life sciences community. Here are a few more details about our new look.
Meet our new logo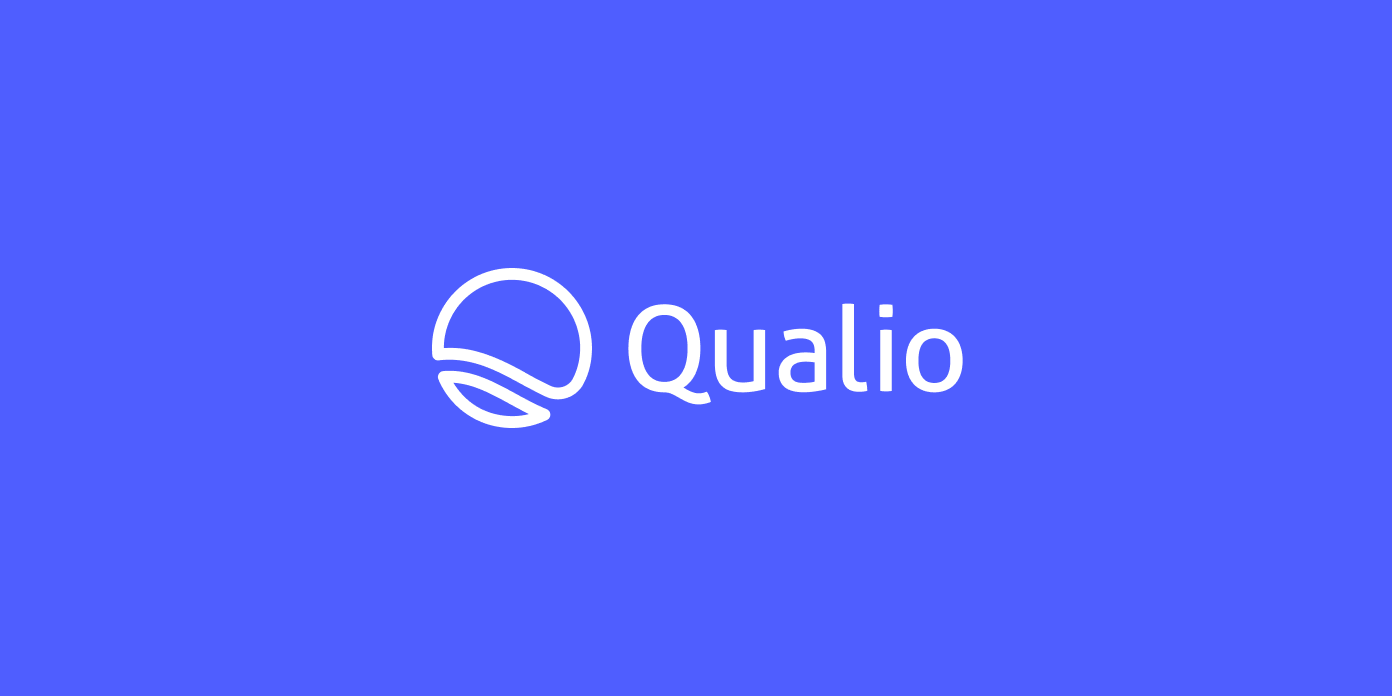 Our logo has undergone a couple iterations since our founding in 2012, but the main graphic element remained largely unchanged. In our new brand identity, the symbol and custom typeface have a complementary look and feel.
The symbol better represents our company: it resembles a 'Q' for quality, and is dynamic, yet solid. There are two parts that run in parallel with each other, and this represents the relationship between Qualio and our customers; our customers and their suppliers; and quality and velocity. We believe these relationships are connected and should flow easily together, and this critical dynamic is represented in our new logo.
Representing a vibrant future
We chose to update our color palette to better align with our new brand values: trusted, scalable, easy, joyful and playful. There's never been a more compelling time to build and grow a life sciences company, and we wanted to visually demonstrate our team's enthusiasm.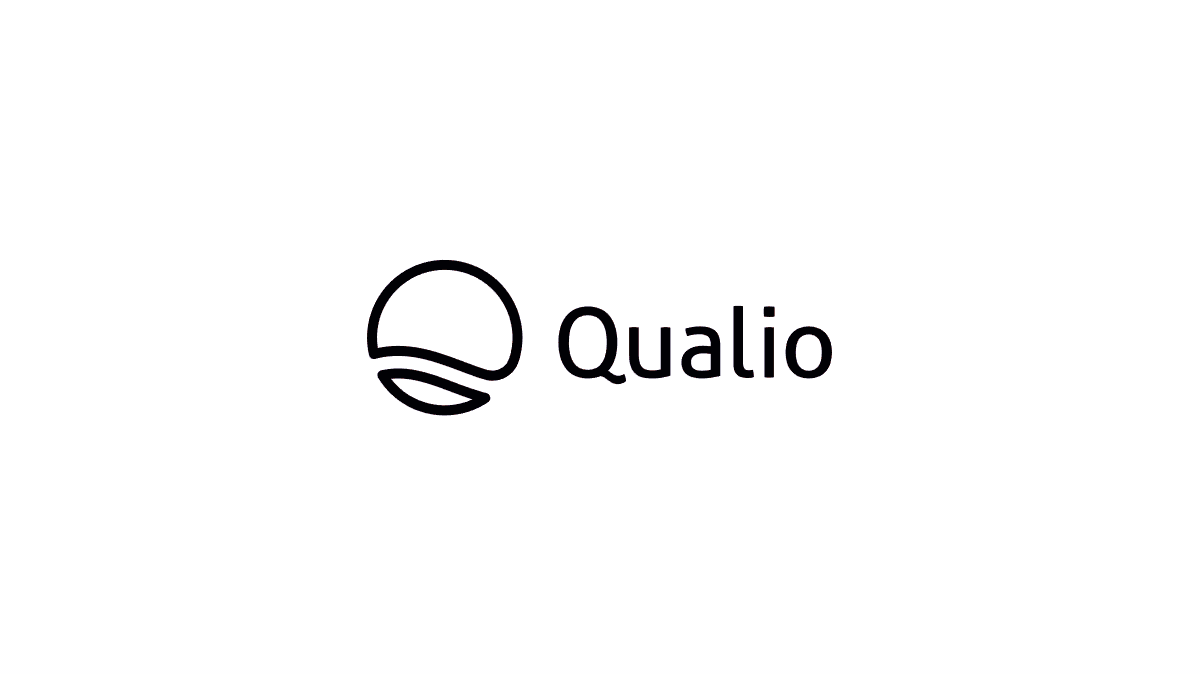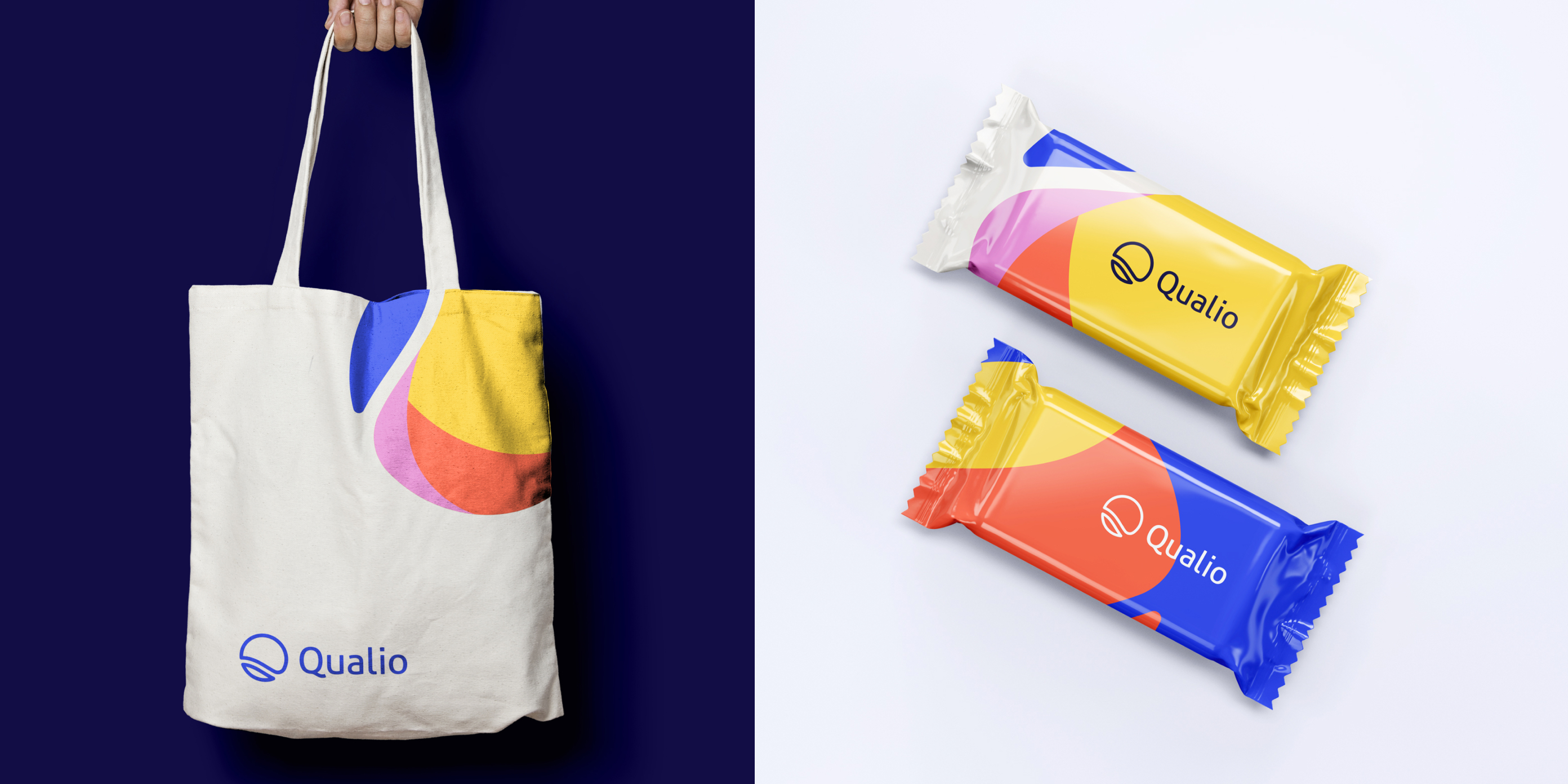 We're also introducing some new elements to help bring our brand identity to life. Circular shapes represent our ability to work together toward our mission by adapting to changes, but still maintaining our form and integrity. Our industry is also experiencing a lot of transformation, and these elements mirror the movement and progress in our community.
The start of Qualio's next chapter
Starting today, you'll see our new brand rolling out across our website, product, collateral and social media. All of the elements—our logo, colors and more—align to our company mission and play a role in helping our customers reach their goals. We're proud of our history and accomplishments to date, but we know that change is an exhilarating part of growth. We hope you feel our passion and energy in Qualio's new brand identity and join us for the exciting journey ahead.