Meet the Qualio customer success team
Our customer success team are a friendly bunch.
They're here to make Qualio customers happy and successful quality professionals with complete mastery of our software.
Whether it's teaching a new feature, answering system questions or guiding clients to their desired project outcomes, the customer success team is an internationally dispersed support network for Qualio's growing customer base.
Meet some of the team by reading on!
(And to connect with a member of the team on LinkedIn, just click their name.)
Jeff McCarthy, VP of Customer Success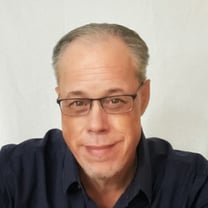 Jeff heads up the customer success function as VP.
Jeff has worked in customer-facing roles for B2B software companies for more than 20 years, and helped to pioneer modern customer success in the first decade of the 2000s by building and leading customer success teams in the early days of SaaS.
Jeff's originally from New England, but now lives in Oakland with his wife Kelly, 3 teenage sons and 2 dogs.
In his free time, you can find Jeff indulging one of his passions: golfing or refereeing soccer games.
Emily Hollinger, Manager, Customer Success, Americas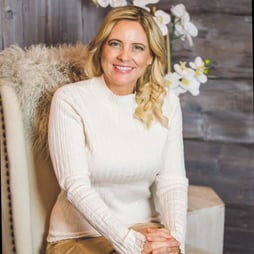 Emily's worked in the SaaS start-up space for 14 years.
She lives in Kansas City, and is therefore a passionate Chiefs fan. Emily also enjoys BBQ cooking, and has 3 children, 2 dogs and 1 cat.
Janell Callan, Manager, Customer Operations & EMEA Customer Success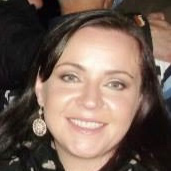 Janell joined Qualio as Employee #9 in 2019.
She manages the customer success and support teams and is based in Ireland. Janell lives in Drogheda, about 25 minutes north of Dublin, where she shares her home with 3 children, a basset hound named Lola and her cat, Cloud.
Lili Daniel, Senior Customer Success Manager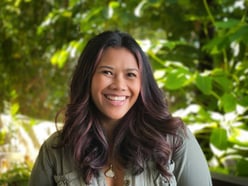 Lili lives in sunny southern California. She's worked as a SaaS customer success manager for more than a decade, and loves helping customers achieve their goals.
Lili loves exploring and making memories with her little family, practicing and teaching yoga, and making fun, healthy food for her 7-month-old, Luna.
Lauren Ehlers, Customer Success Manager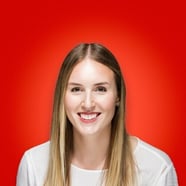 Lauren lives, works and enjoys most of her free time in the suburbs of Chicago, Illinois.
Lauren loves working as a CSM at Qualio and finds her role deeply rewarding because 'the entire team has the same goal in mind: we want to make quality simple and scalable for our customers, and operate with them as partners'.
Outside of work, Lauren can be found with a book in her hand, perhaps at her favorite Italian restaurant in River North (ask her about it if you're in the area!) or heading out to enjoy some live music.
Steven Vander Hoek, Senior Customer Success Manager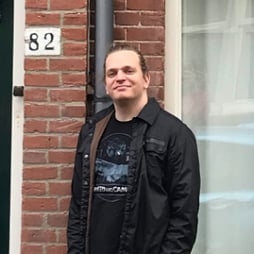 Steven's worked in various customer success roles for the last 5 years. He enjoys learning customer perspectives and seeing how companies can adapt to help meet their needs.
Outside of work you can find Steven reading, exercising, traveling to new cities, going to concerts, and creating videos on YouTube about the popular card game Magic: the Gathering.


Thomas Richardson, Senior Customer Success Manager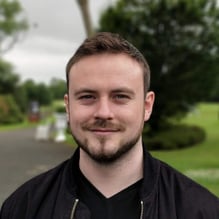 Thomas lives in Dublin, Ireland, and is married with 2 young children. He loves travelling, cooking and sketching in his spare time.
Thomas has been working with customers for over 10 years and is passionate about helping others succeed, working with a great team, and balancing his work with his family. Qualio gives Thomas the opportunity to thrive in all these areas.
David Brown, Customer Success Specialist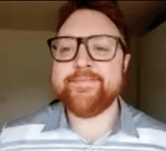 David lives and works in Dublin, and has been a member of the Qualio team for several years. It's David's job to support Qualio customers throughout their onboarding process and beyond, ensuring their electronic quality management system is primed and ready for action.
In his free time, David loves to cook and stew is his specialty. He also enjoys cycling and hiking to the top of the mountains surrounding Dublin, where he can take in the spectacular views of the whole city.
Jamal Haji, Customer Support Specialist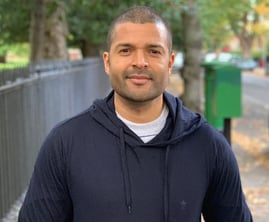 Jamal's background is in marketing and support. He loves working with customers and providing them with insight into how they can run their business better.
In his spare time, Jamal enjoys working out, travelling and spending time with his family.
More reading
Just how happy are our customers?
Hear what they had to say about us at the G2 Spring Awards 2022!