Spring in our step at the G2 Spring Awards 2023
G2 has launched its Spring 2023 Awards this month, and we're thrilled to pick up another round of awards based on the wonderful feedback of our customer base.
Making quality easy
Our mission is to make quality easy with the most intuitive, user-friendly eQMS on the market. We picked up a whole round of awards for our leadership in this area, from easiest system admin to easiest to do business with!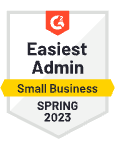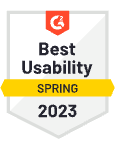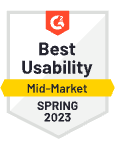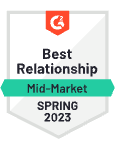 Winning in the grids
We placed first in a series of vendor comparison grid categories, from best mid-market customer relationships to most usable medical QMS!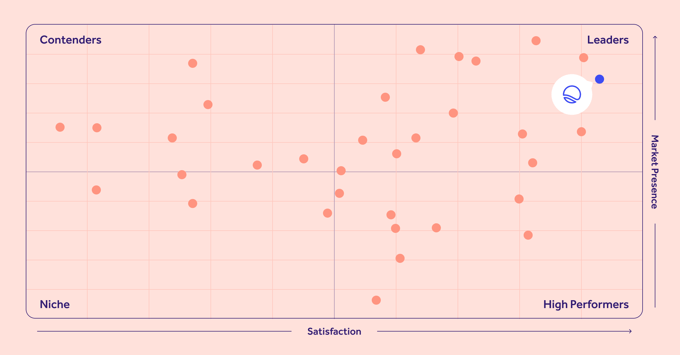 Grid® Report for Quality Management (QMS) | Spring 2023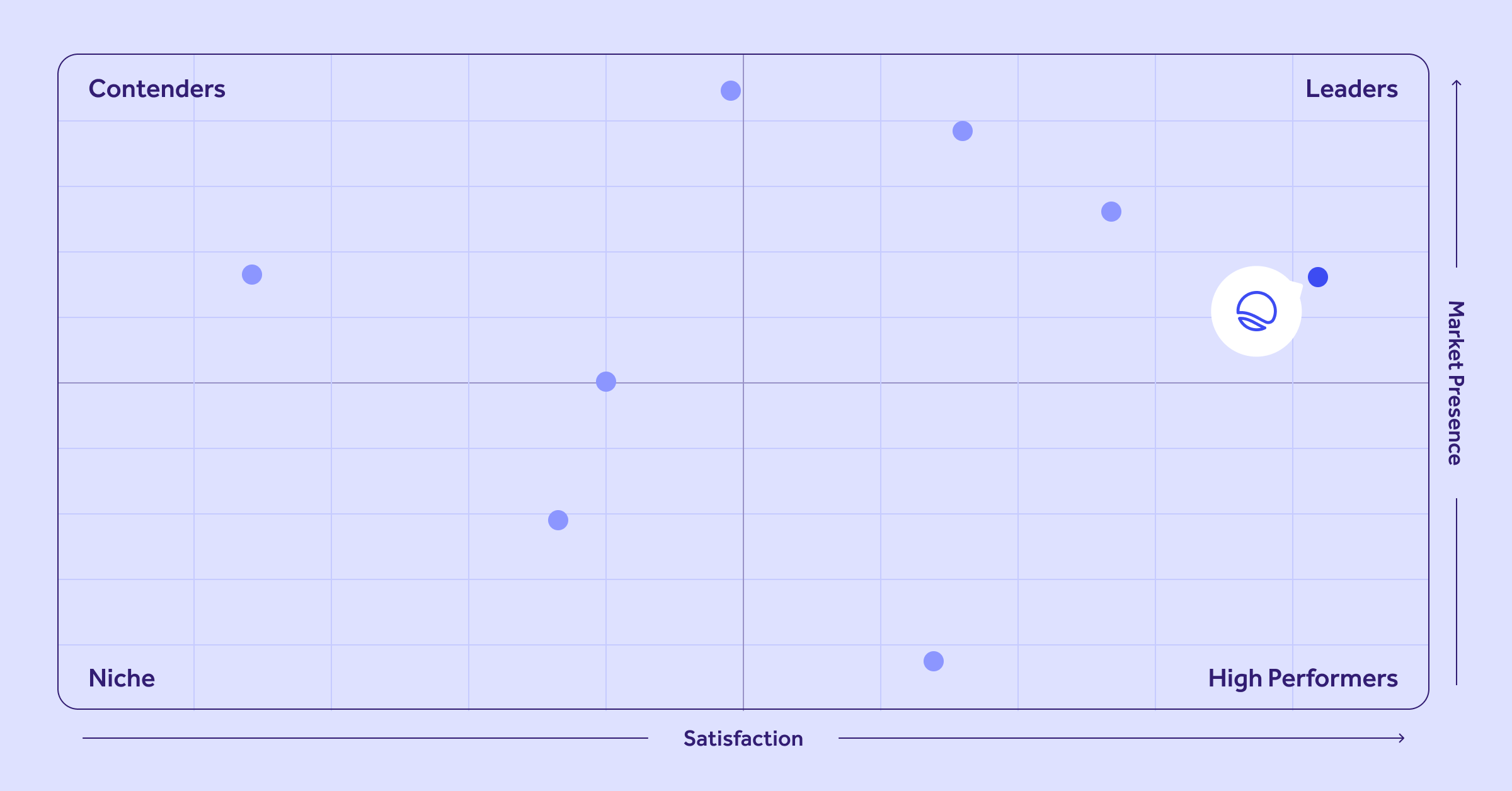 Mid-Market Grid® Report for Medical QMS | Spring 2023
And we continue to generate G2 'Momentum' by building our market presence, review numbers and customer satisfaction metrics.

Real customer feedback
Where did our winning scores come from?
Real G2 reviews from real Qualio customers.
Here are a few of our favorites from the last few months!
5/5

"I have been pleasantly surprised about how helpful and easy to use Qualio has been."

- Small business quality director, 11/10/22
5/5

"Straightforward and organized. Honestly, I don't have anything I dislike about Qualio!"

- Small business cleanroom assistant, 1/3/23
5/5

"Easy to understand and clutter-free!"

- Mid-market senior director of science, 2/1/23
Hear from more real Qualio users in our YouTube case study channel
We can't wait for the next awards!