Simplify Quality Management
Qualio is simple & intuitive, so managing SOPs, controlled documents & training isn't intimidating.

More Effective Than A List
In the dashboard view, you can see all your actions and draft content. This clearly shows you what you need to do and helps you focus on the right actions at the right time.
See All Your Actions
See the actions you have by context, such as documents needing review, approval or training. Always up to date and perfect for quickly getting to the heart of your task list.
Quickly Access Content
Find the content you are working on instantly. All you need to do is select the edit button and you are ready to go. No more looking inside folders within folders.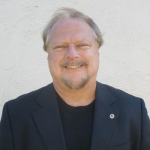 "As consultants we have the pleasure of working with the good, the bad, and at times, the ugly, when it comes to Quality Management software. Qualio simplifies the approach to effective document control management. The web-based software is intuitive, which greatly reduces the amount of time required for users to come up to speed with a new platform."
Create controlled documents and records
Creating policies, procedures and other controlled content has never been so easy.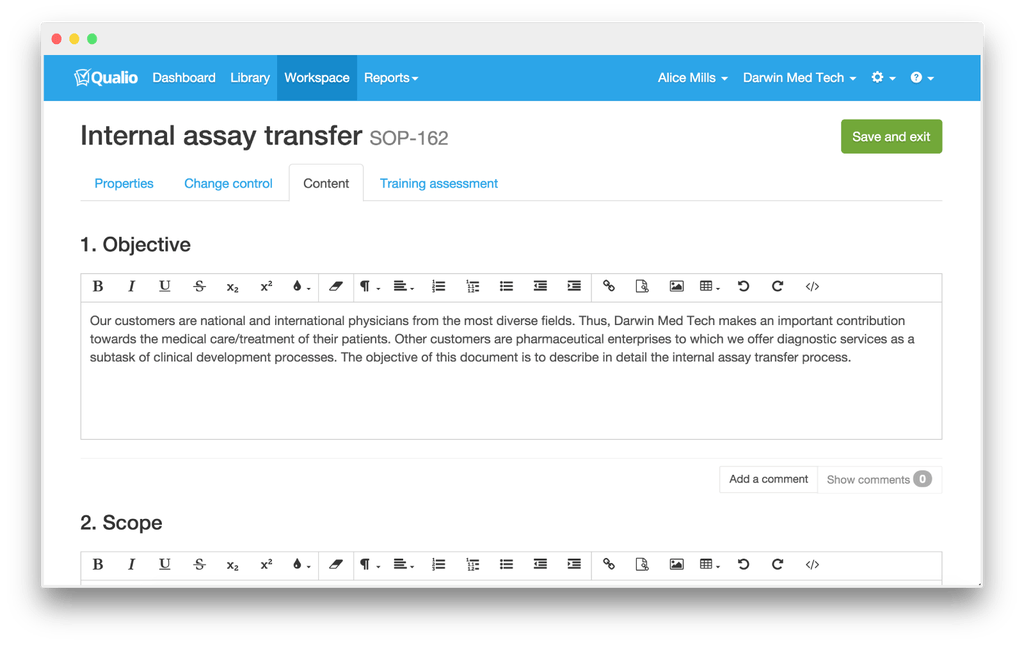 Integrated document change control
Set workflows for review, approval
Assign trainees
QMS Documents (policies, SOPs, work instructions, forms & related content)
Other controlled documents in any format
Web based document editor
Document templates
Automated document numbering
Create smart links between documents
Add attachments